Archives
San Diego County's Finest Craft Beer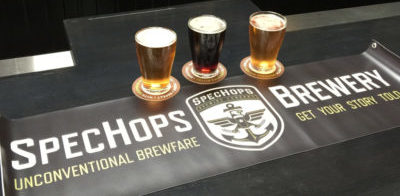 firearms law. Put this number in your cell phone and wallet. We did!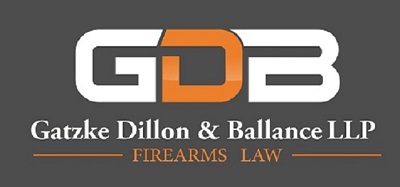 Get in the Fight for your Gun Rights! before its too late!

Annual Charity Handgun & Rifle Course. Join us!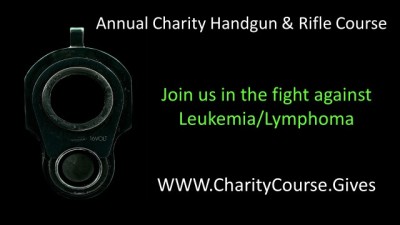 San Diego County Shooting Community's premier Real Estate Professional.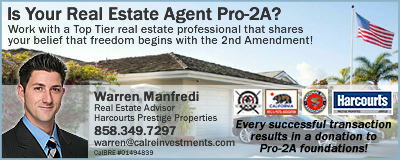 This is where we at "The Shooters Hangout" buy our ammo online! Great prices and fast delivery.

Great place to buy firearms, accessories, and train in a state of the art simulator!
Gun Sports Radio