We'd like to introduce you to our newest advertiser- Freedom Gifts USA.
We are very proud to bring them on board The Shooters Hangout because of the extremely high quality products!
The art created for Freedom Gifts USA is designed to express respect for the Flag of this Country and the Second Amendment.
Freedom Gifts USA only offers high quality designs made with authentic, natural materials like canvas and metal, all made in the USA.
Click on their banner ad on the right of your screen or visit them here: Freedom Gifts USA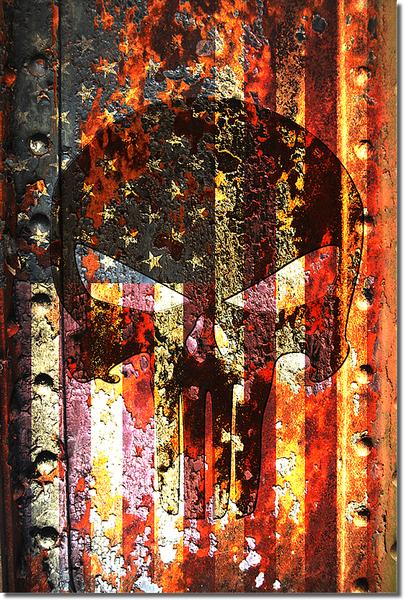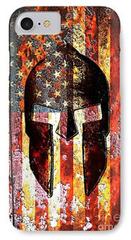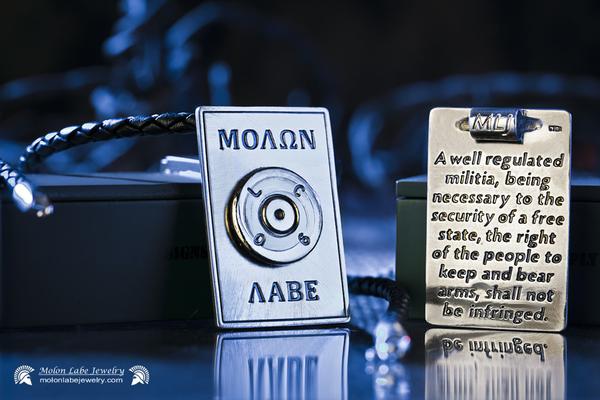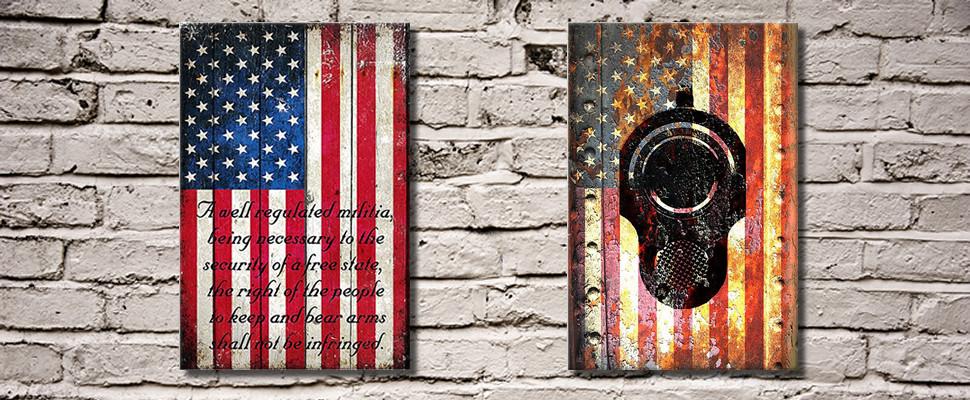 Be sure to follow me us Facebook, Instagram or Twitter, buttons on the right side of the page.
Subscribe to our email Newsletter at the bottom of the page!
#firearms #firearmstraining #guns #handguns #rifles #shotguns #shooting #shootingsports #ammo #gunsmith #2a #selfdefense #competitiveshooting #competitionshooting #molonlabe #nra #National Rifle Association #guncrafttraining #ccw #concealedweaponpermit